Due to coronavirus all meetings and activities are suspended.
Coronavirus Helplines :
Lincolnshire County Council – 01522 782189
Several neighbourhoods have set up groups of people who have come together to help those not able to leave their homes. If you need help, phone this number and they will link you up with one of the volunteer groups who can assist with shopping, getting prescriptions, dog walking or for friendly chats.
AGE UK. ( Lincoln and South Lincolnshire) 01522 696000
For information and advice.
BBC Radio Lincolnshire – regular updates and information about sources of help.
Welcome to Buddies Dementia Café for people living with dementia and their carers . Meeting the first and third Thursday in every month between 10.00am and 12.00 midday at The Nettleham Village Hall where refreshments and entertainment is provided. After the first Thursday meeting there is a Dementia Friendly walk around the village.

£1.00 donation per person.


OUR LATEST NEWS
Buddies Dementia Cafe is a registered charity. We rely on the generosity of donors and volunteers. You can now make a donation on-line from the link on our front page (or click here). We are also registered to claim Gift Aid from HMRC so don't forget to tick the Gift Aid box.
Buddies Dementia Cafe is now a registered as a charity (No 1184074) with the Charities Commission for England & Wales.
Winners of the BBC Make a Difference Award – Good Neighbour of the Year 2018.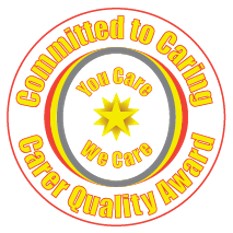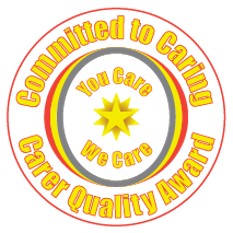 We are delighted to announce that Buddies Dementia Cafe has been accredited with the Carers Quality Award.
We are proud to announce we are Marks and Spencer Lincoln's official charity for 2019/20.